Agnese Eiduka is a story about a dream. Riga based fashion label produces dresses, that are provoking imagination to dream. This brand is guided by designer Agnese Eiduka.
Agnese loves to work on details, decorating her dresses in the most diligent way. Brand is a truly successful example of hard work and passion going along together. Dare to dream. Dare to impress! Dress will make you feel beyond the reality.
Make Your order today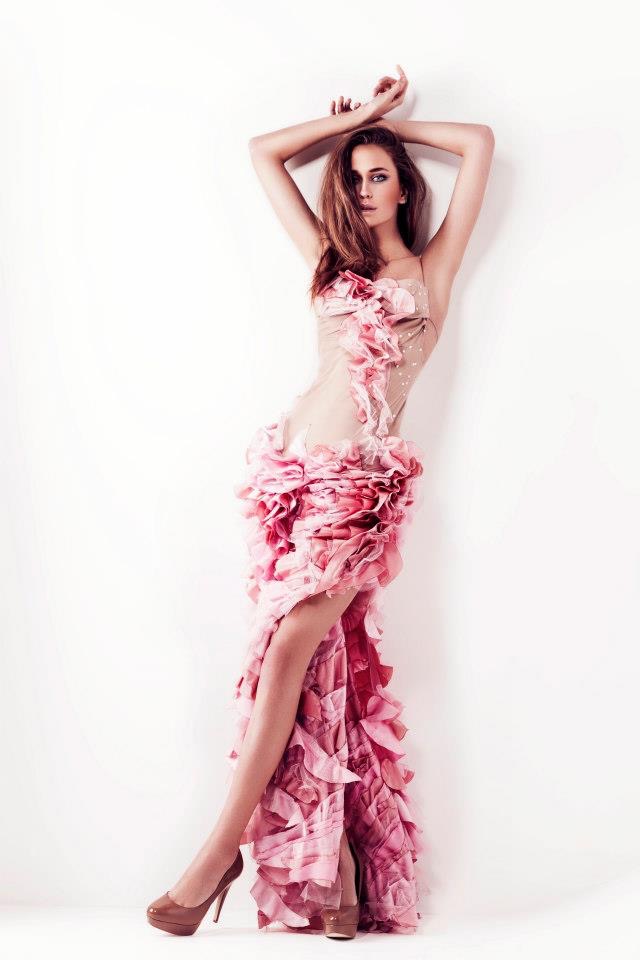 The Agnese Eiduka studio is a showroom, atelier and office, where we enjoy meeting our customers.
Please contact us directly on +371 26490047 or email at info@agneseeiduka.com or with this contact form to book your appointment or to proceed with the order:
Visit our studio in Riga,
Dārzaugļu street 6.